Sexuality is very important part of our lives, and if we don't give what we need, we cant be frustrated. This sexual frustration can lead to mental a physical illnesses. That's why you should have sexual life as long as it's possible, even if you don't have boy or a girl. In these days there are many opportunities how to relieve lack of your sexual life. We have massage parlors in Prague with beautiful ladies. Come visit us and get the best massage of your life – sensual massage with everything it brings.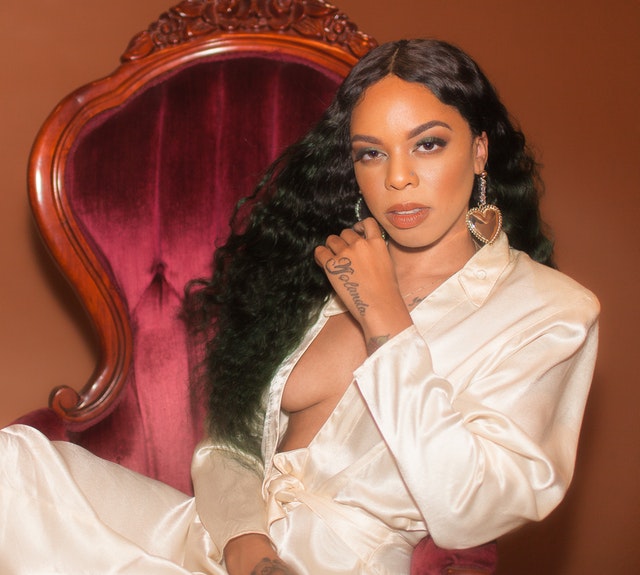 If you are new in these things, we will explain how it works. Open our website and choose the parlor you want to visit. In every parlor you can see all of our girls, and you can choose the right one just for you. Then you can pick up the best time and make a reservation. This massage can take from 30 to 90 minutes. It's up to you.
When you arrive, our masseuse will lead to massage room and you will take the shower, with her or alone. We will borrow you a clean towel and pair of slippers. Now the show can start. She will bring you hot oils and she will start to massage you in massage room with intimate dark light. You will feel her hot body in her underwear and you will feel her body on your. This massage can help you relieve stress and really enjoy your body. The massage can over with your ejaculation, and it's absolutely normal, there is no need to be ashamed for this. Some men are coming because of this.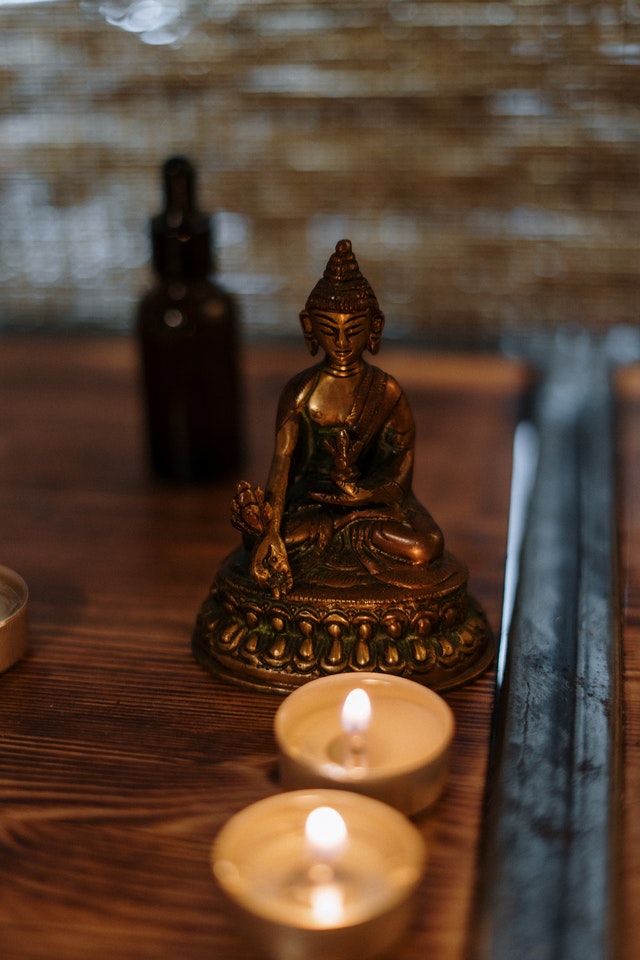 You can bring your partner if you like or come alone. We can make you better in couple and make your sexual life better. Come to visit us and try something you never tried before. We can offer you discreetness, cleanliness and health. This massage can help you to open your mind a great relax you never experienced. Our massage parlors are waiting for you. You will se you will be really satisfied.